Thanks for checking out the AltRider bikes. The Seattle IMS motorcycle show last weekend was awesome. The AltRider bikes held court in the cycle pavilion on the mezzanine thanks to our friends from Sound Rider. Each of the three bikes on display featured soon to be released parts form from the AltRider product line up.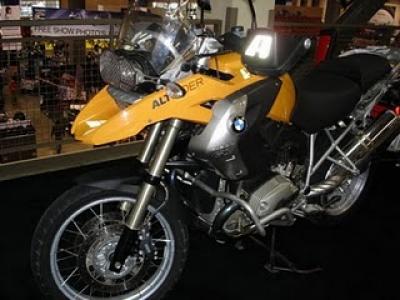 The BMW R1200GS has the new headlight cover bolted to the front. This lightweight piece provides protection for your headlight while ripping through the trail. A favorite at the AltRider office, the bike also featured an AltRider oil cooler guard. And we just finished the brand new AltRider crash bars the morning of the show!

The KTM 950 Adventure carried the new Giant Loop Great Basin Saddlebag. This soft luggage carrier straps to the back of the back bike and holds tons of cargo. AltRider is psyched to offer Giant Loop products.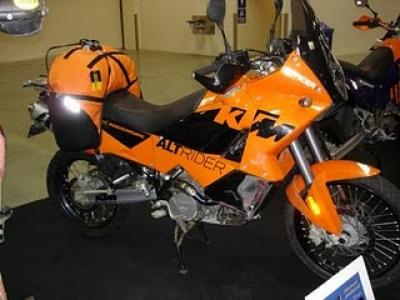 The KTM 990 Adventure fell prey to all sorts of jokes over the weekend... "Nice rack..." The new AltRider rear rack bolts securely to the tail of the bike. We're excited to unveil the new design officially in the coming weeks.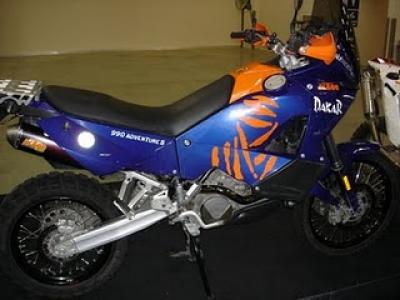 Feedback from folks at the show was fantastic. While we're gearing up to go live with the web store, this sneak peek for the brand company was really well received. Thank you to everyone for coming by, checking out the bikes and all your support.