One of the great things about the riding community is how everyone helps one another. You can see it from the popularity of online forums like ADVRider.com, to fundraisers like the Conga III: everyone is prepared to lend a hand whenever possible.
A great example of this is Peter Lunstrum. A professional wedding photographer and a KLR rider active in the Seattle riding community, he gave up time and work to take an interesting "vacation," going down to Mexico to build a house for an impoverished woman and her five children.
The Dias Zuniga family had been living in a travel trailer from the 1950s.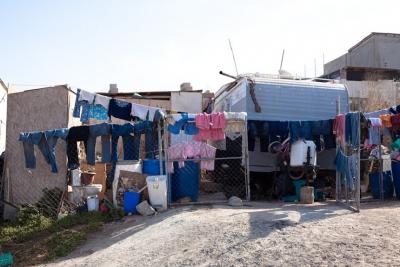 It was lit by two hanging light bulbs, strung in the air and tied with old lamp cord wire. There was no running water and no sanitation.
Peter and a small group of people from Washington State arrived, and started building.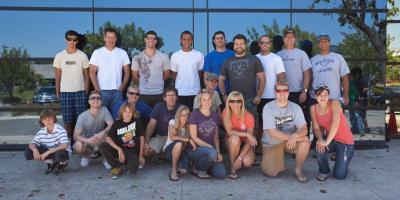 Over the course of several days, they hammered up the frame, hung drywall, installed windows, and finished the roof.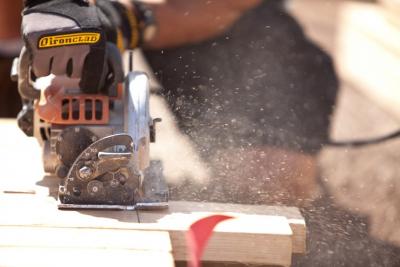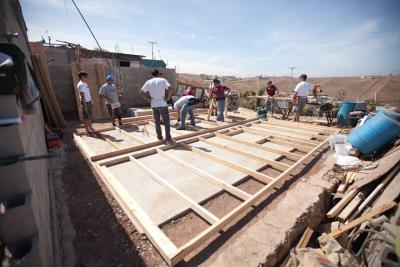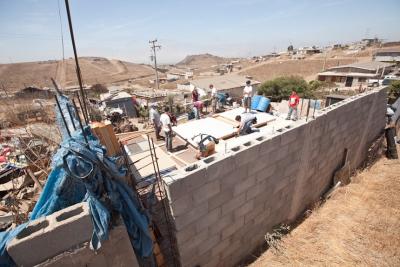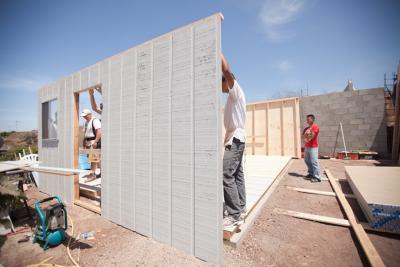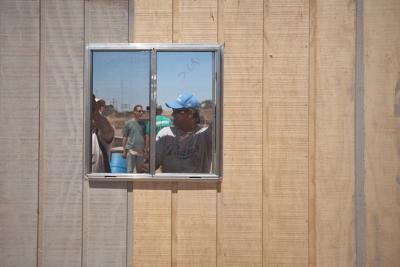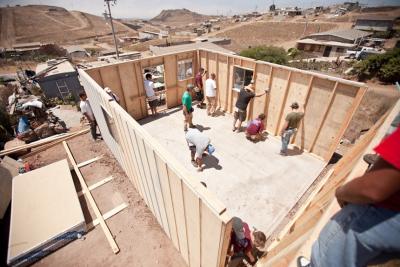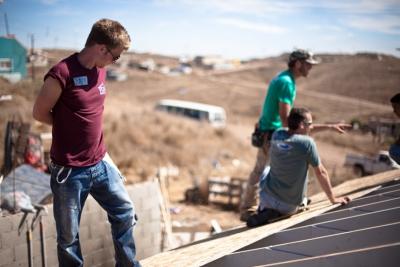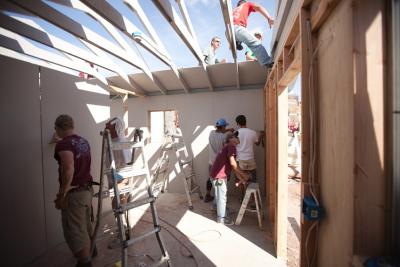 They carefully painted the house white with blue trim. A few members of the team took the mother and her children shopping for school supplies. While the family was gone, Peter helped the group sneak in new furniture.
The bed was constructed, the table put together – everything was finished just as the family arrived home. The mother was presented with the keys to her new house, and the children ran inside to see it. In amazement, she followed.
The translator whispered to the Americans the excited remarks made inside by the happy new residents.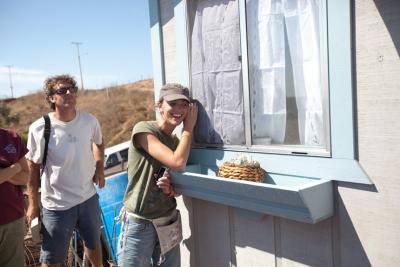 Although Peter and his group had to return to the United States, their impact will continue to be felt for a lifetime by one family. We are so glad Peter let us make a donation and be a small part of this story.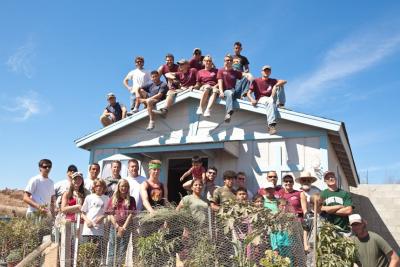 Tell us: who do you know in the riding community who is making a difference?